I need your help to travel to Rwanda and deliver in person coaching, instruction and movement assessments
THE MISSION
To go to Rwanda; teach health and fitness directly with the children and parents; empower them to train properly to expand their life potential, and host workshops with the community to change their movement patterns and thus reduce the knee/low back pain + chronic disease. This will all be at the site of the hospital I have been working hard to help build over the last year.
HELP ME HOST WORKSHOPS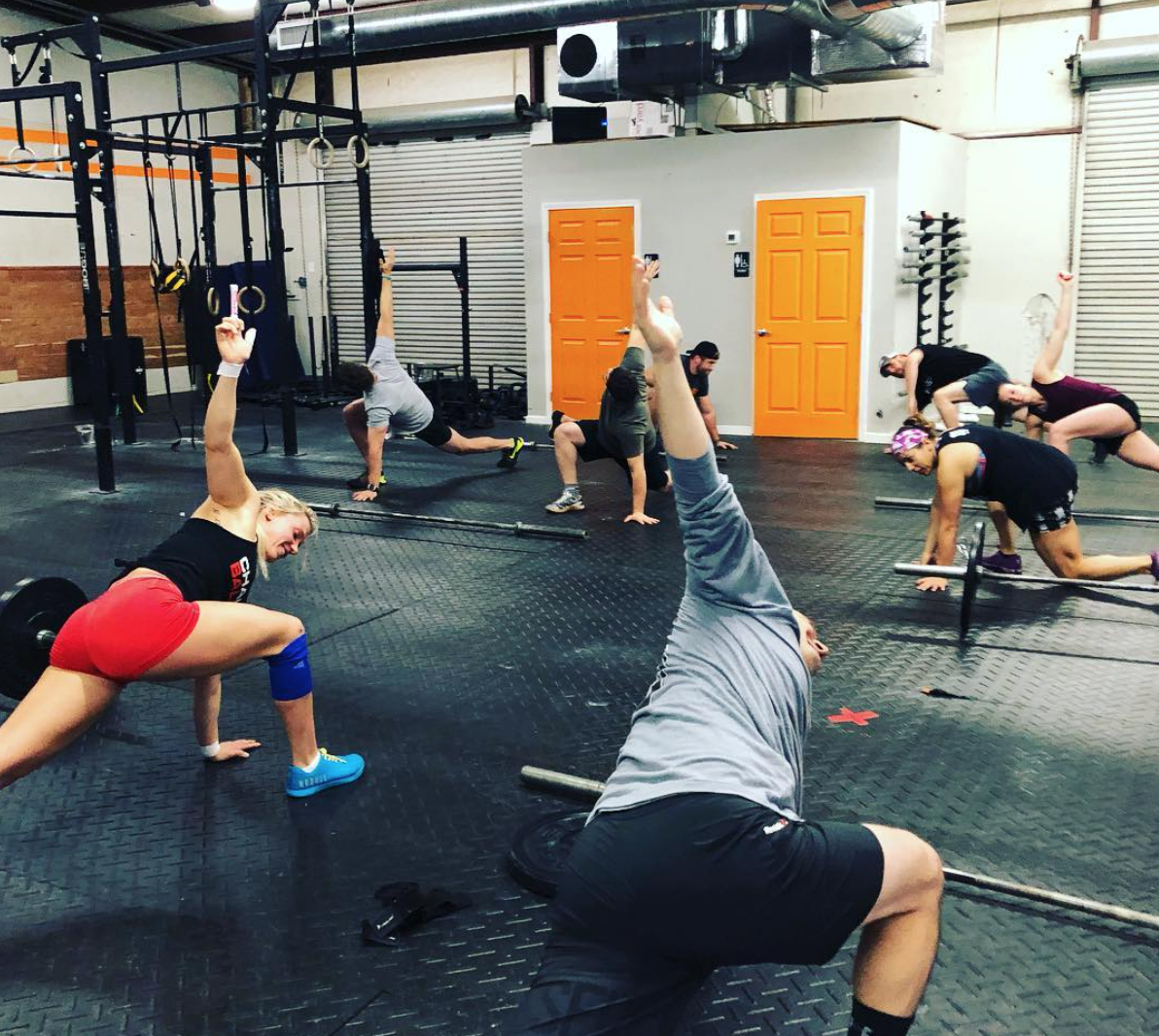 I am going to go and donate my time to teach the kids how to train and demonstrate how to move their bodies properly. I'll host daily workshops and sessions training, teaching, and coach the coach sessions.
I'm going to teach them how to become coaches, so they are empowered and can spread the knowledge.
I'm going to make athletes and give them the confidence that they CAN be healthy for life.
I will also be working a community which includes 10,000+ coffee farmers, who lift and carry 157 lb. bags daily through rough terrain on a daily basis and often complain of back and knee issues. My hope is provide training to prevent poor movement patterns, in turn making them healthier and less prone to injury. The jobs they have are the only way that they provide for their families, so I hope to make them more secure in their ability to do that.